my cynical look at heroes 209
this scene, however cool :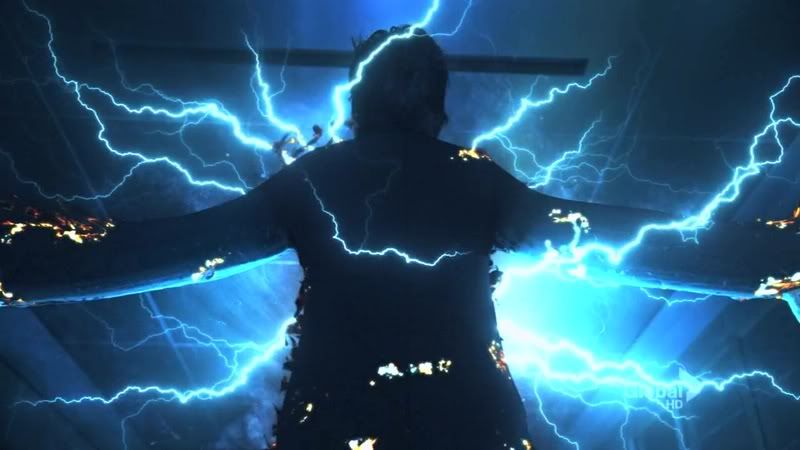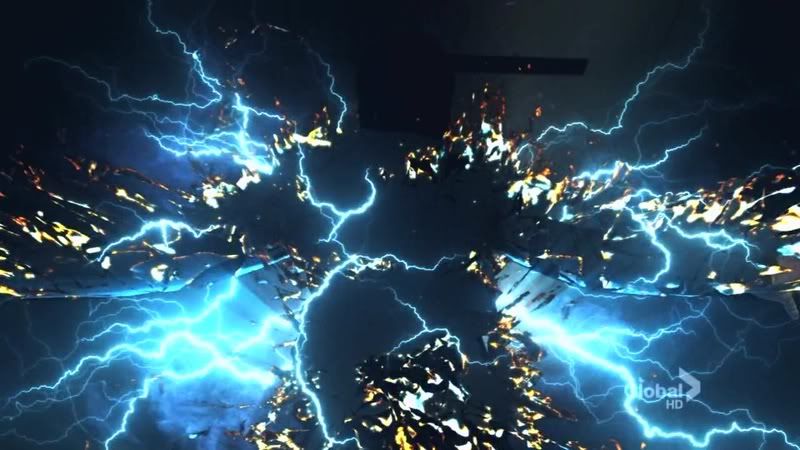 just reminded me of the watchman advert: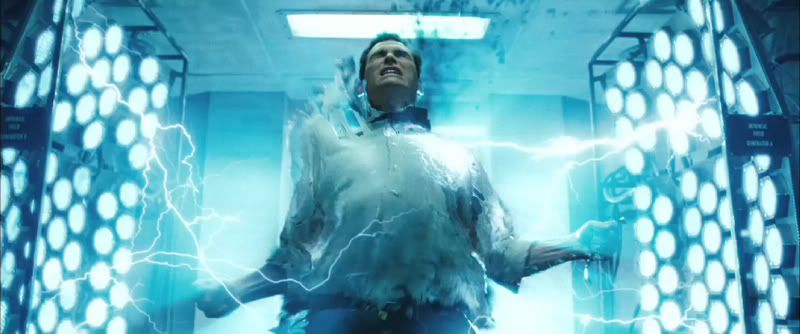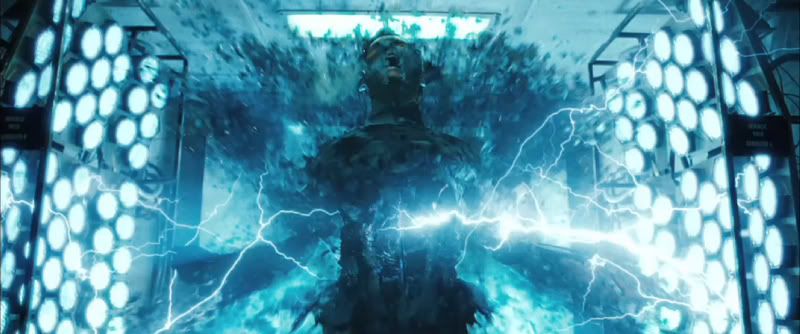 although GO ELLE!!!!
and how come daphne is now running in high heeled shoes? i thought she looked good in her trainers!
on a different kind of note, please men stop wearing skinny jeans! really they do absolutely nothing for you, NOTHING. you look stupid! especially with long shoes on, you look wrong, wrong, wrong!
terminator still rocks!